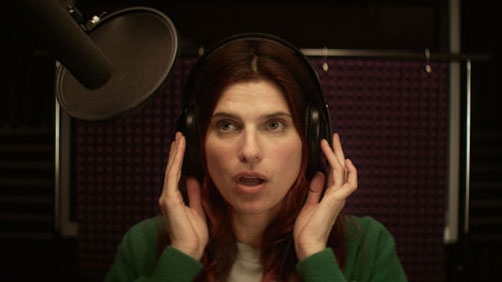 Germain Lussier over at /Film had this to say about the trailer:
From the instant In A World… premiered at the 2013 Sundance Film Festival, I remember thinking, "I can't wait to see the trailer for that." That day is here. Written, directed by and starring Lake Bell, In A World… is the story of young woman trying to make a living in the male-dominated field of voice over work, specifically that of movie trailers. When marketers for a new movie decide to reinstate the classic phrase "In a world" for the film's trailer, a competition breaks out that pits the young woman against her father (Fred Melamed) and an up and comer (Ken Marino).
It certainly looks like it could be fun and funny. It could also be the most boring thing ever. Who knows, but I thought you guys might enjoy the trailer.