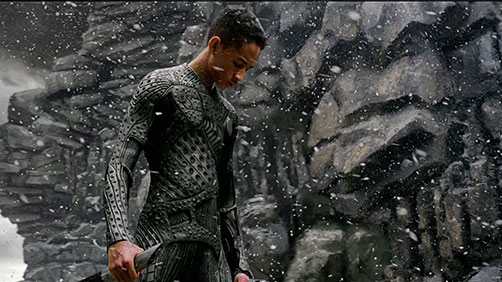 Join us today at 6:30 PM Central Time (7:30 Eastern) to catch up on the films that are out in theaters. Joe and I will be discussing some current film news, and then diving in to Now You See Me, and After Earth. As always, we plan to have lots of fun and would love for you to stop by and contribute via the live chat room.
Don't forget, I still owe you an informed opinion about Fast and Furious 6. You'll definitely want to tune in for that! I can't control when I go on unexpected epic rants, but this may be one of those times, I'm just saying.
Make plans to join us!