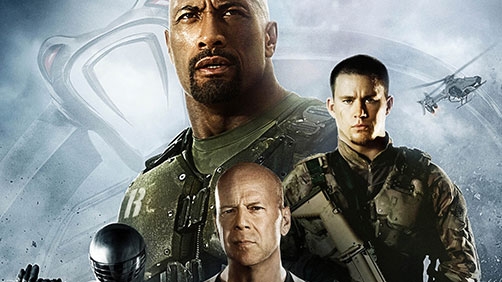 Mike Fleming Jr - Deadline
Paramount and MGM are making a deal with Jon M. Chu to direct another installment of G.I. Joe. It was Chu who essentially guided a do-over from 2009′s G.I. Joe: The Rise Of Cobra, and it wasn't the easiest process. The film was refashioned with Dwayne Johnson and Bruce Willis as its core leads.
Because apparently there is no one left in the world who has any taste. I think I'm going to be sick. Why does garbage like this keep getting made? There have been so many other good films, why is G.I. Joe 2 getting enough traction to warrant another installment when it was such complete and utter trash?