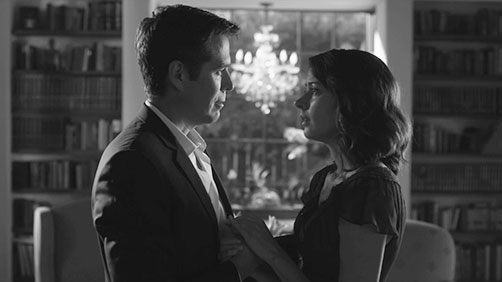 With the film making it's wide theatrical release on June 14, some of you may want to hear from the man himself a little bit about the film, and I am here to satisfy that longing.
He talks about casting Amy Acker and Alexis Denisof and how he normally likes to cast them as star crossed lovers and he thought it might be nice to un-cross them, what it was like to work with someone else's characters (again) since he's most well known for creating new and unique original characters, oh, and what would an ice cream named after him be called… wait, what?
Anyway, check it out.