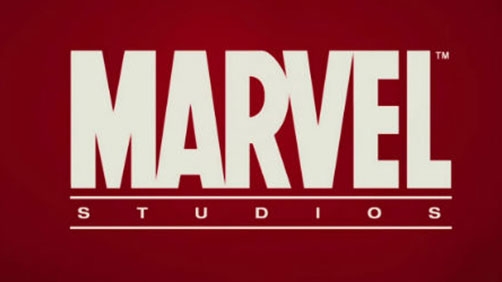 George Wales - Total Film
Marvel has announced another untitled film to be slotted into its long-term release schedule, the third such project pencilled in for 2016 and 2017.

The announcement confirms the studio's commitment to a two-films-per-year output, with the film in question slated to arrive in US cinemas on 8 July 2016.
Well, well, what kind of a film could we be looking at?
As for what these unnamed films might turn out to be, there's plenty of room for speculation. We know that Marvel is keen on a Doctor Strange movie, while there has been plenty of online clamour for a Black Panther introduction.

Alternatively, Marvel could be laying the groundwork for third outings for Thor or Captain America, while there's also been much discussion surrounding a potential standalone for Mark Ruffalo's Hulk.
I'd like to stay in the current sandbox just a bit longer myself. But maybe it's just my unfamiliarity with the new characters mentioned as possibilities. I didn't know much about any of "The Avengers" before a couple years ago and they're doing great in my book so I'll try to keep an open mind.