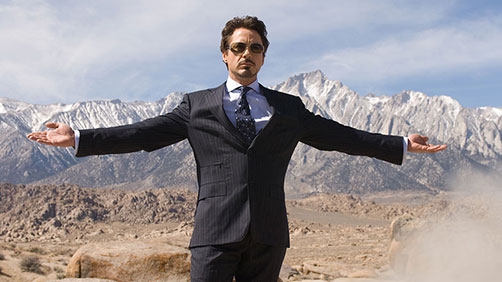 Nikki Finke - Deadline
The news was announced a few minutes ago on Marvel.com. Robert Downey Jr reprises his role as Tony Stark in a 2-picture agreement for Marvel's The Avengers 2 (May 1, 2015) and Marvel's The Avengers 3 (undated). The sequel will start production on March 2014 led again by writer and directorJoss Whedon. Downey had been involved in tough negotiations with cheapskate Marvel as I've previously reported; now the question is which other Avengers 2 actors will solve their contract disputes.
I mean, we knew that Marvel was ultimately going to do whatever it took to get him, right? They would be foolish not to. But it wouldn't have been the first time that a studio had done something foolish so it's good news. I personally do not believe The Avengers would be possible at this time without Robert Downey Jr. as Iron Man.