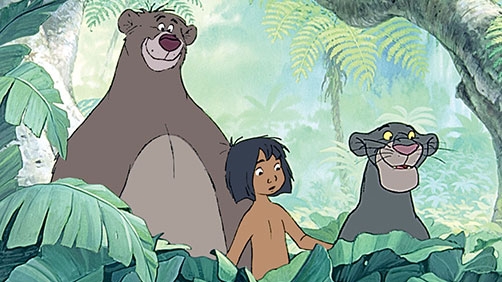 Stacy Conradt - mental_floss magazine
Ever wonder if the actors who voice the villains are just as mean-looking as their on-screen counterparts? Wonder no more. For the most part, the answer is no—but there are definitely a few uncanny resemblances in the bunch.
This is fun and interesting, but what's even more interesting: take a look at the year many of these were made. It amazes me that most of the good ones were back in the late 50s/early 60s. There are some good films later, but many of the good ones that we remember Disney for came from back then. I mean think about it. 101 Dalmatians, The Sword in the Stone, The Great Mouse Detective, The Jungle Book, Robin Hood, Lady and the Tramp, Peter Pan. That was truly the era of great Disney animation.