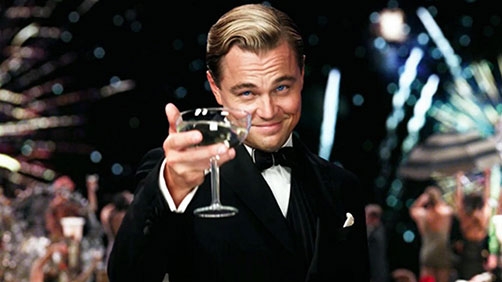 I may have not liked the film as much as I wanted to, but one thing I really did like about the film is the visual style. Well it looks like a lot more blue and green screens were involved in achieving that visual style than I had even thought. I mean this video is just astounding. It reveals so much of the what we thought were real locations in the film were not at all.
I know I like to rag on films for employing too much CGI, and sometimes I lament the demise of Celluloid film. But let me assure you that this is the sort of thing I love. We really are living in a great time period for filmmaking, and this is making the best of it. So much of this film felt so real, and come to find out it was computer generated. That is utilizing the technology properly and it just proves to me that when you can tell something was done via CGI in a modern film, there's no excuse for it.
Anyway, check this out, it's awesome!