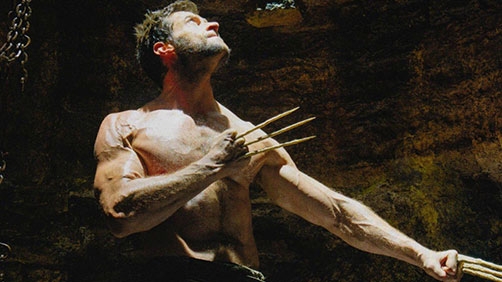 You may have forgotten in the excitement for Man of Steel coming to the big screen this weekend, but there is another super-hero coming to the screen next month, and it's also looking pretty good.
This trailer definitely offers us the most extensive look at the film that we have seen so far. I like Logan/Wolverine as a character so it's always fun to see what's up with him.
Based on the celebrated comic book arc, this epic action-adventure takes Wolverine (Hugh Jackman), the most iconic character of the X-Men universe, to modern-day Japan. Out of his depth in an unknown world, he will face a host of unexpected and deadly opponents in a life-or-death battle that will leave him forever changed. Vulnerable for the first time and pushed to his physical and emotional limits, he confronts not only lethal samurai steel but also his inner struggle against his own immortality. Story by Christopher McQuarrie.