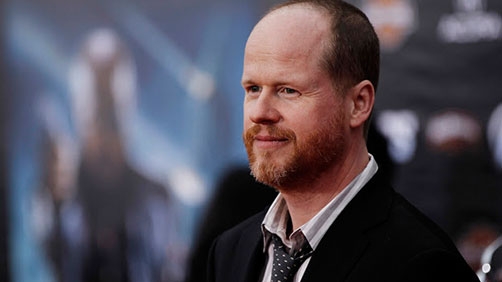 Kevin Jagernauth - The Playlist
"He is Iron Man," Whedon told The Daily Beast. "He is Iron Man in the way that Sean Connery was James Bond. I have no intention of making 'Avengers 2' without him, nor do I think I'll be called upon to do that. I don't think it's in my interest, Marvel's interest, or his interest, and I think everything will be fine."

You know what? We think everything will be fine too, for the simple fact that no one is going to want to see "The Avengers 2" without Iron Man/Tony Stark or with someone like, I dunno, Paul Walker subbing in there instead.
Yeah, I'm pretty sure any Avengers without Iron Man would be a complete and total disaster. I like each and every one of The Avengers from the first film — none of them are expendable in my opinion — but you have to have Robert Downey Jr. as Iron Man or you don't have a film, in my opinion.
And I think (hope) Marvel gets that. Of course also, I don't think you can have an Avengers film at this point without Joss Whedon so I hope Marvel gets that too.