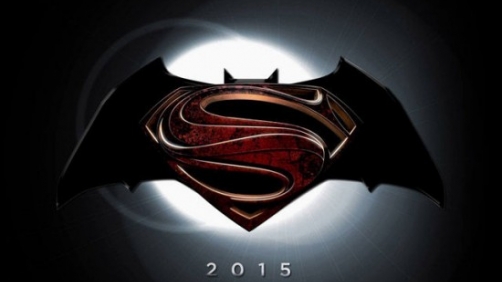 Germain Lussier - /Film
But with a new superhero comes a new female lead. By now everyone knows Ben Affleckwill be playing Batman in the film, and the latest reports suggest the director is looking for a strong female love interest for the Caped Crusader.

Latino Review got their hands on a casting breakdown that's circulating at the talent agencies, which they describe as follows:

They're looking for someone in their late 20s and are open to all ethnicities…. They're being very specific and looking for an actress who is both tall and possesses physicality.
This cannot end well…