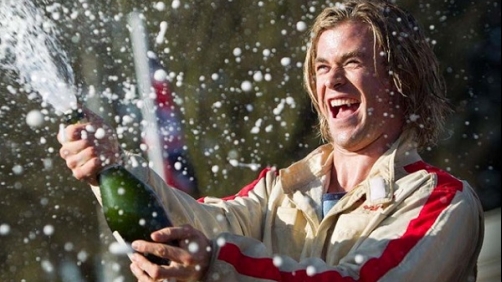 I haven't posted about this film yet because I'm not really interested in it. I'm just not into race cars and the like and despite the fact that it looks like there may be a story here I can't get into it. Still, I run a film site so I should publishing something about it, right?
I've been seeing the trailer for this film for a while both online and in theaters and I have to say, none of these are doing a lot for me to get me interested. But, I expect some of you will be interested in this film, so here you go.
What do you guys think? Should I get more interested in this film?