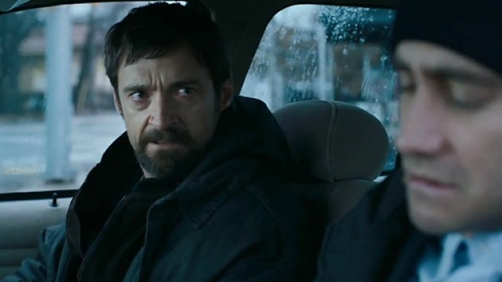 It's not surprising to me that Prisoners would take the top spot at the box office this past weekend since it is easily the best new film at the box office. That's not to say there haven't been better films at the box office this year, but when you look around at the puny offerings right about now, Prisoners positively glows with goodness.
#1 - Prisoners
Budget: $46 Million
Totals: $20.8 Million, Weekend and Total
Weekend 1
Prisoners is, all things considered, a fairly satisfying drama. That is not to say that the film is without flaws or flawed views, just that it does well in slowly — oh so slowly — ramping up the drama to the culmination. Though this is not an action film, by the time the climax of the film arrives, it ably has you on the edge of your seat. And again, all things considered, this film is easily the best choice to hit number 1 of any other offerings you might be able to see at the cinema right now.
And, unfortunately, as far as I know right now, I expect the same to remain true this coming weekend as well. So if you are not opposed to some language and intense drama, as well as a bit of psychologically disturbing things, this will probably remain the best choice for you this upcoming weekend.
---
#2 — Insidious Chapter 2
Budget: $5 Million
Totals: $13.8 Million, Weekend / $4.5 Million, Foreign / $64.7 Million, Worldwide
Weekend 2
I received a complain over the weekend from one of my dear readers that they wished I would just report facts and things and not offer so much of my opinion — especially on films I have not seen. I certainly don't want to lose any readers, I love you all, but if that's what you think I should do, you don't know me very well, nor do you know what this site is about or why I started it. This site is nothing but opinion. So with that in mind let me tell you that I think this movie looks like a terrible film and it pains me that it is doing so well at the box office just on principle. I have no idea why I would want to see this or why anyone would want to see this.
One thing is for sure though, the studios and producers involved must be very happy with the budget to income ratio,
---
#3 — The Family
Budget: $30 Million
Totals: $7 Million, Weekend / $25.6 Million, Total
Weekend 2
I want to think that this film might be fun and entertaining when I get to see it this weekend, but I have this nagging feeling in the pit of my stomach. I mean, it is an R rated action comedy with Robert DeNiro and Michelle Pfeiffer. I think the concept looks fun and the trailers have looked fun — and I have not seen any red band trailers for the film, so maybe it will be better than I expect, but I doubt it. Don't get me wrong, it's a film I want to like, I just don't think I'll be able to do it.
And to further worry me, Rotten Tomatoes reports that only 35% of critics approve of the film, and perhaps sometimes the more telling number, only 49% of the audience liked it. Those are not good numbers and it makes me think I will not enjoy myself this weekend. Maybe I'll skip it and review an older film or something…
---
#4 — Instructions Not Included
Budget: N/A
Totals: $5.3 Million, Weekend / $33.9 Million, Total Gross
Weekend 4
Moving steadly up the charts in both ranking and numbers, this film sort of came out of nowhere. It is playing in my area now, but it's a little odd. I'm still not hearing much about it except for seeing it on the box office charts week after week. We still don't know what the production budget is or anything else much about the film. Very odd. According to Rotten Tomatoes, the critics don't like it too much but, as we can see from the box office charts, the audiences are loving it. According to the names involved and some other signs, it appears to be a foreign film picked up by Lionsgate for theater distribution here in the U.S.
---
#5 — Battle of the Year
Budget: $20 Million
Totals: $4.6 Million, Weekend and Total
Weekend 1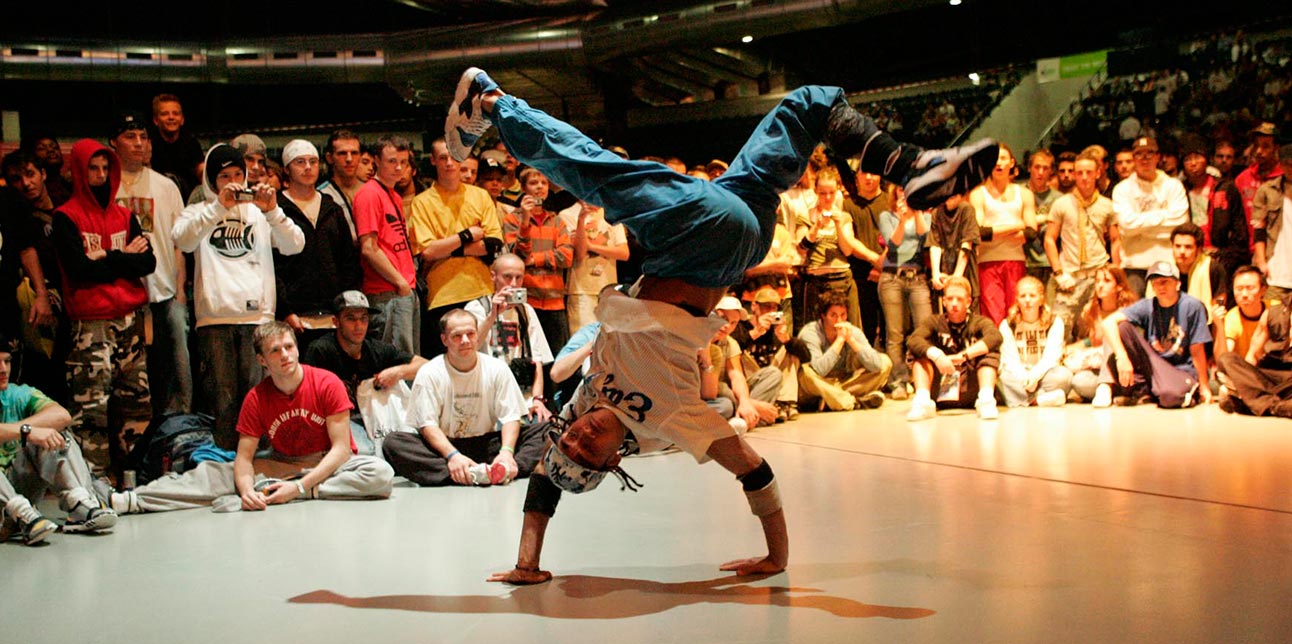 Aside from looking completely unintersting to me — it's a dance movie for crying out load — this film also stars (among others) Chris Brown. You know, girlfriend-beating, scum of the earth? Yes, that Chris Brown — the one who beat on Rihanna. So even if this film looked remotely interesting, I would not go see it. I will not support such filth.
---
#6 — We're The Millers
Budget: $37 M
Totals: $4.5 Million, Weekend / $138 Million, Domestic / $84.5 Million, Foreign / $222.6 Million, Worldwide
Weekend 7
Back for another weekend to make me ashamed of my own kind, this film is. I've pretty much decided that any R-rated comedy is going to be terrible. I can think of no exceptions. This one is so terrible it couldn't help ooze out into the trailers. No thank you, I will not be seeing this one. And ugh, why did it have to make so much money?
---
#7 — Lee Daniels' The Butler
Budget: $30 M
Totals: $4.1 Million, Weekend / $106.3 Million, Domestic / $3.1 Million, Foreign / $109.6 Million, Total
Weekend 6
A major fall from last week's fourth place, but I think the film has done okay for itself. I should probably make time to watch it, I just can't must up the give-a-care.
---
#8 — Riddick
Budget: $38 Million
Totals: $3.6 Million, Weekend / $37.1 Million, Domestic / $36.9 Million, Foreign / $74 Million, Worldwide
Weekend 3
This is obviously a huge fall from being in 3rd place last weekend. I expect we won't see this one in the top 8 again.
---
Of interest, The Wizard of Oz got a 3D/IMAX remaster release and made it to number 9 on the box office charts. Quite a feat for an old film.