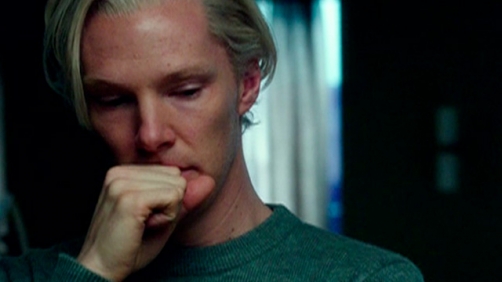 Everything we've seen up to this point from The Fifth Estate shows a cool and confident hero of a man in Julian Assange. In this clip though, he looks a little more worried. And it appears with good reason. It seems the CIA and the KGB are closing in on Assange. David Thewlis (Remus Lupin from the Harry Potter films) is here to let Assange know of the danger.
Check it out:
And in this clip, Cumberbatch/Assange doesn't seem too happy with the idea of selling out:
This film has the potential to be really good and so I'm going to hope for the best.