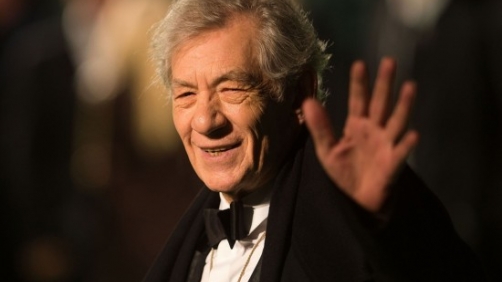 Angie Han - /Film
Now the iconic British character is being reimagined yet again, this time by an iconic British actor. Ian McKellen will play a retired Sherlock Holmes for Bill Condon's A Slight Trick of the Mind, based on the novel by Mitch Cullin.

According to the official announcement from Icon/AI Films, Slight Trick of the Mind will shoot next April in the U.K. Jeffrey Hatcher (Stage Beauty) is writing the screenplay.
Well… huh. Apparently there is a series of books out there about an elderly Sherlock Holmes. Who knew, right?