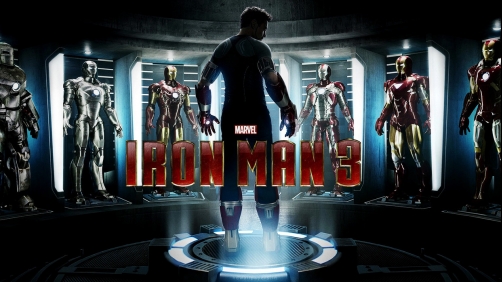 Rene Ritchie - iMore
Iron Man 3, the Shane Black-directed sequel to last year's phenomenal Avengers movie, is now available on iTunes and comes complete with iTunes Extras. What's more, a JARVIS app is coming next week for iPhone as well. Jarvis was originally Tony Stark's - very human - butler. When Marvel made the Iron Man movie, however, they re-imagined JARVIS as an artificially intelligent computer system to run Tony's house, and eventually his armor. Think Super Siri.
Head on over and grab it, guys! This was one of the better movies this year so far.