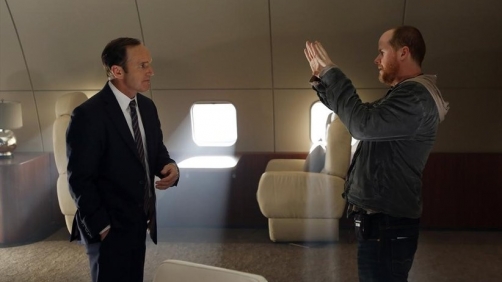 Clark did not have a great time in The Avengers, I don't know if you noticed but things went kind of south for him.
Good to hear that Colson really was dead though. A lot of fans and people who think they know have told me that they thought the intension was always to bring him back and they new he wasn't really dead and blah, blah blah. Well Joss himseslf says that was not the intention until they started talking about the Agents of SHIELD TV show.
Anyway, this if fun. Enjoy.