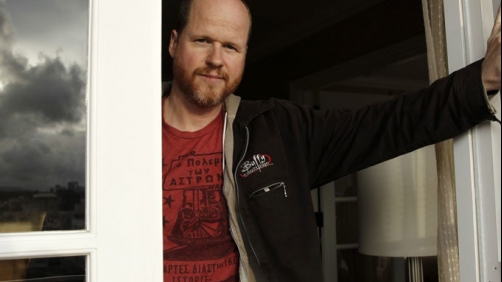 Ken Guidry - The Playlist
Post-Avengers, you can probably pick the next property that you want to play with. What's one you've always wanted to do?
There's probably a dozen. It's very important I don't do that. It's very important that we start creating new content again. We can only build on nostalgia so much before we have nothing left to build on. Before we're rebooting Spider-Man—again. It's dangerous to the culture, and it's boring to me. I squeezed in between my Avengers movies a 400-year-old play. So I really need to create some new worlds.
Makers make things, and this maker wants to make things. And I agree wholeheartedly that we can't keep going on the nostalgia culture that's currently going on in Hollywood. I look forward to seeing what Joss creates.
At the same time, I can't really see Marvel letting him go right now. He's very important to the studio's success at the moment as far as I can see. I'm guess Marvel would go to pretty great lengths to keep him around.