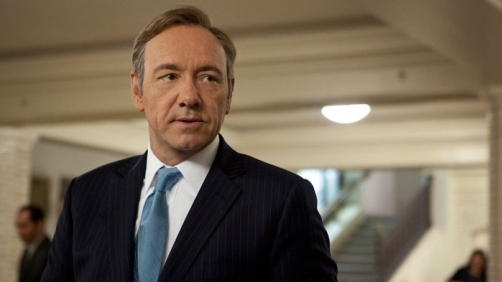 We have learned the lesson the music industry didn't learn: give people what they want
Actually, I think we're a long way from that but he's right, the Netflix model with House of Cards is a major step in the rigth direction. This, by the way, is why I watch House of Cards aside from the fact that it's just pretty good story and television.
This is SO worth watching. Please take the time to watch. It's fairly obvious too that Kevin Spacey is on our side and he's saying things I've been saying for years.