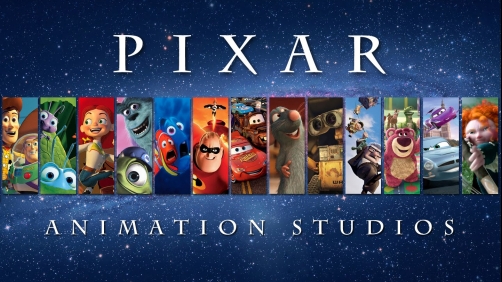 Germain Lussier - /Film
There will be no new Pixar movie in 2014. The highly decorated computer animation company, which is owned by Disney, has pushed the release of The Good Dinosaur from June 2014 to November 25, 2015. But wait, wasn't Finding Dory scheduled for that date? It was, but now the underwater sequel will open June 17, 2016.

Disney also moved the Angelina Jolie film Maleficent up from July 2, 2014 to May 30, 2014, the space vacated by The Good Dinosaur.
Hmm. Should we worry about the beloved animation studio? Probably not. Actually, I'd rather see them take the time they need to make a good film than to turn out a half baked one. So this is actually good news in a way.