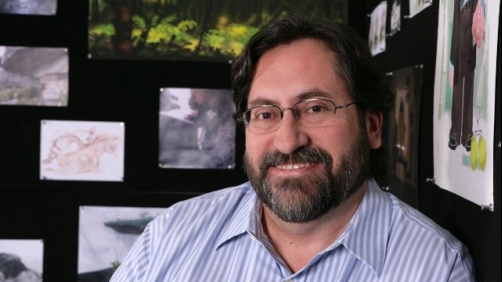 Rebecca Keegan - LATimes
Pixar Animation has removed the director of its 2014 film, "The Good Dinosaur," and not named a replacement, marking the fourth time in eight movies that the Emeryville studio has made a director change midstream.

With the film's release date fast approaching and various creative choices unmade, Pixar executives decided to replace director Bob Peterson this summer, according to the studio's president, Ed Catmull.
This does not bode well.
"All directors get really deep in their films," Catmull said this week. "Sometimes you just need a different perspective to get the idea out. Sometimes directors ... are so deeply embedded in their ideas it actually takes someone else to finish it up. I would go so far as to argue that a lot of live-action films would be better off with that same process."
I'm not bying it. This just doesn't sound good at all. The reason you fire replace a director is if their film is not going well.