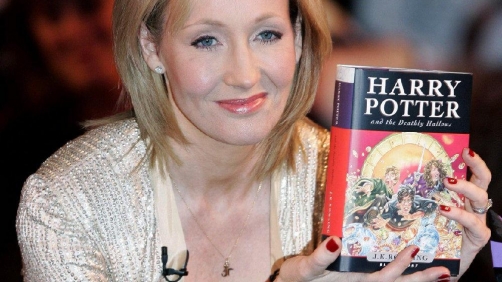 Brendon Connelly - BleedingCool
For Rowling, the most important issue was creative control' not an easy ask for a first-time screenwriter. Sources say Warners cannot hire someone else to rewrite her script without her approval – a gamble for the studio and a departure from the Potter films, which were written by such seasoned scribes as Steve Kloves and Michael Goldenberg. Rowling also has script approval on subsequent Fantastic Beasts films.
This seems like a very good thing to me. My problems with the films tended to feel like things that J.K. Rowling would not have done. Her books are fantastic. I realize that screen-writing is something entirely different in many ways. But I do think that she is up to it and the film(s) will be better off for it.