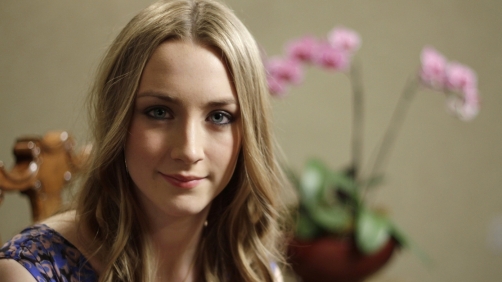 Angie Han - /Film
According to a new report, Saoirse Ronan has read for a role in Episode VII. "Has read for" is a long way off from "finalized a deal for," but personally, I'd love to see this one pan out.

Word of Ronan's potential casting comes from Latino Review, who have reported several Episode VII casting rumors already. None of them have been confirmed as fact at this point, but none have been definitively proven false, either. Disney's just not ready to give away anything yet.
She's a good actress and so I would welcome her casting in the upcoming Star Wars film. What part do you guys think she read for (assuming truth in the rumor)? Daughter of Leia and Han perhaps?