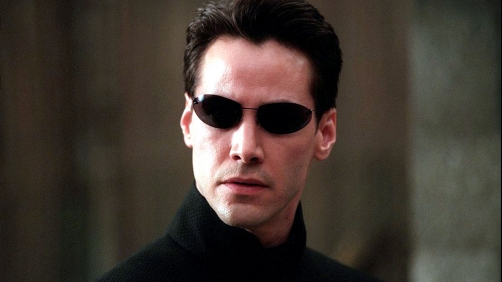 If you like Keanu Reeves, boy are you going to be happy with this. I've got two trailers here for you: Man of Tai Chi, and 47 Ronin.
Man of Tai Chi is Keanu Reeves directorial debut, and trust me when I say it looks absolutely terrible. I'd like to give the guy a chance as a directory, but honestly this just looks plain awful.
And I don't know what it is with Reeves and these oriental marital arts things, but this second trailer is for 47 Ronin, which is very Japanese. I'm not sure what to think of this one. I have a little bit of a bad feeling about it but I like to keep a positive spirit about things…
I'm afraid this 47 Ronin trailer is neither in English, nor subtitled, but you can pretty much get the gist of what's going on.