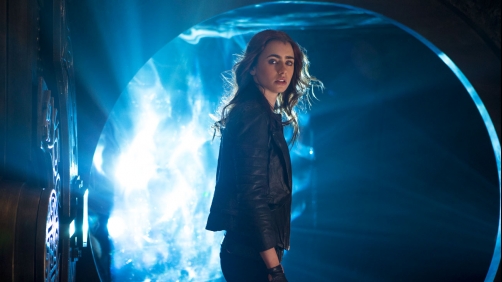 Sophie Schillaci - The Hollywood Reporter
Constantin Film announced on Tuesday that principal photography on the sequel, which was already in production with Sigourney Weaver attached to join the cast, has been delayed. A statement from the production company states that it will use the time to "analyze the results to date and reposition the franchise in order to maximize results for future installments."
Translation: we have no idea what went wrong, but it was costly and we can't afford another mistake like that.
As of this moment, the worldwide total is $37.3 Million. The production budget was $60 Million. So they're bleeding cash on this one.
Speaking with THR at a press day for the film in August, Zwart said that he was "very excited about the script" for City of Ashes, adding: "It's gonna be even more complex and scary than the first one."
That's scary. More complex is not what we need. Complexity does not a good plot make.
In order to get me re-interested in this franchise, they're going to need to remake the first film into a good film. That's not going to happen.