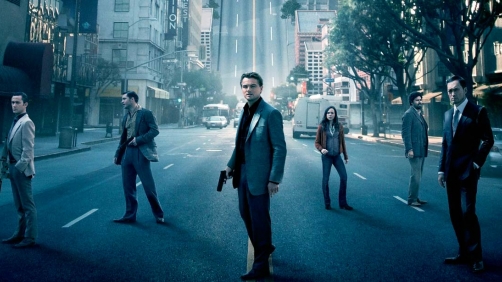 I should not have to tell you, but I will, there are SPOILERS for Inception ahead.
So one of the big mysteries left to us at the end of Inception is whether Cobb was in a dream or in reality. Well according to this French dude, we don't have to wonder anymore.
I'm not sure if I completely buy it, but it is a very astute and interesting observation. I have always believed he was in reality anyway. It's what I wanted for the end of the story, so that's what I believed.
Check out the video (you'll have to turn on English subtitles):