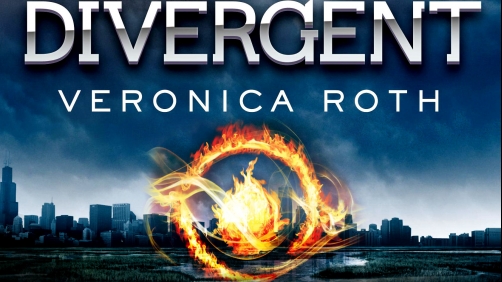 We've already talked about how you should probably run for your lives and not watch this because it's a Young Adult film adaptation and I like it. My track record isn't spotless here (*cough*CityofBones*cought*). That said, I do think this has some potential to be interesting.
This film is based on the book by Veronica Roth and I admitedly know nothing about it. It has a long list of semi-known and unknown stars such as Shailene Woodley, Kate Winslet, Theo James, Miles Teller, Maggie Q, Jai Courtney, Zoe Kravitz, Ray Stevenson, and Ashley Judd.
Here's the official synopsis:
Divergent" is a thrilling action-adventure set in a future world where people are divided into distinct factions based on their personalities. Tris Prior (Woodley) is warned she is Divergent and will never fit into any one group. When she discovers a conspiracy to destroy all Divergents, she must find out what makes being Divergent so dangerous before it's too late. "Divergent" is based on the best-selling book series by Veronica Roth
The film opens on March 21, 2014.