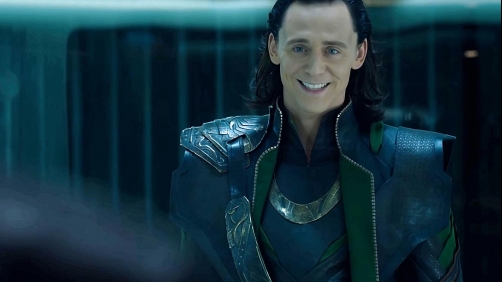 Germain Lussier - /Film
Back in October, I travelled to London to do interviews for the current #1 movie in the world, Thor: The Dark World. Since then, we're run a bunch of quotes from my interviews, but now that the film is out, we're going to run all the interviews in full over the next three days. Here you can read about all the spoiler discussion in context, as well as more specific questions related to the film and some stuff about upcoming projects and superhero movies in general too.

Below you can read my full interview with Loki himself, Tom Hiddleston.

NOTE: THE INTERVIEW FEATURES SPOILERS FOR THOR: THE DARK WORLD.
Interviews with cast members of films are hit or miss for me, but I really enjoyed this one so I thought I would pass it on here for you guys. Click through and enjoy.