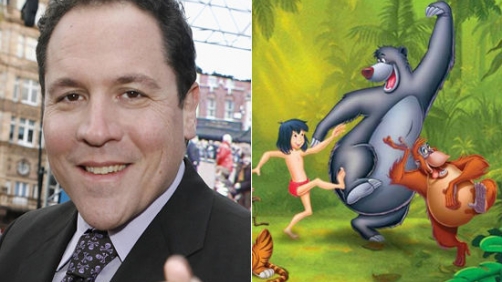 Germain Lussier - /Film
Jon Favreau is in talks to finally make that big budget Disney family movie we're been waiting for. No, not Magic Kingdom. Instead, the director of Iron Man and Iron Man 2 is in negotiations to direct a new version of Rudyard Kipling's classic tale The Jungle Book.

Deadline broke the news of the film, which will be based on a new adaptation written by Justin Marks (Street Fighter: The Legend of Chun-Li). Here's what Favreau said to Deadline:

I can't say that much, but there is an interesting take that could be very cool and the hope is to relaunch a family brand with certain mythic elements. It is my first real family film since Elf, and there are action elements and visual effects that I feel like my experience on the Iron Man films are going to be useful.
Come on, guys! Are we really this out of ideas? Truly, Disney has jumped the shark…