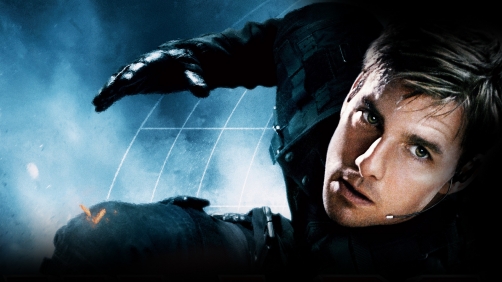 Edward Davis - The Playlist.
Your mission, should you choose to accept it, is to pay for the fifth time to see the further adventure installments of Ethan Hunt. Yep, Paramount has set a date for "Mission Impossible 5," which is now scheduled for a Christmas 2015 release. Currently, its only direct competition is Ben Affleck's directorial effort, "They Live By Night," but of course, "Star Wars: Episode VII," opens the weekend before and will presumably be a box-office juggernaut for at least a few weeks afterwards (everyone thus assumes the same-day-dated Duncan Jones' "Warcraft" is probably going to have to move to another date, or the following year).
Because 2015 wasn't crowded enough… And really, do they want to release the weekend after Star Wars VII?