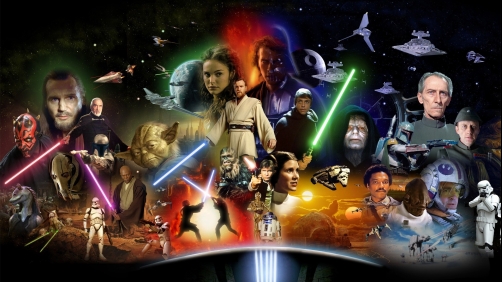 Kevin Jagernauth — The Playlist
There's still no title, and it seems even J.J. Abrams is a bit punchy about delivering the movie in time, but mark your calendars as Disney has gone ahead and slated "Star Wars: Episode 7" for a late 2015 release.

As rumors have been suggesting for the past few weeks, say goodbye to the summer tradition of lining up in your Han Solo costume as "Star Wars: Episode 7—Title To Be Determined" arrives on December 18, 2015. The only other movie slated on that day right now is Universal's videogame adaptation "Warcraft," which we presume will be getting the **** out of the way of what will surely be a box office behemoth.
There you go.