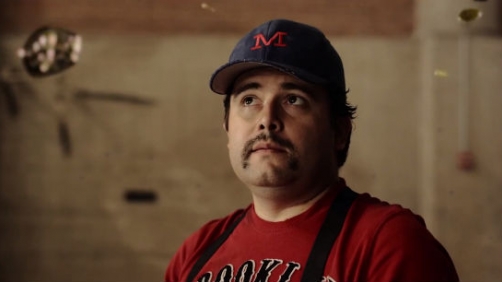 For The Fixer I alternated between geeky wonderment, and snorting with laughter. I mean seriously, I couldn't make up my mind. I mean, Mario and Luigi are fantasy characters in a fantasy world that is mostly just food fun. And these two short films (soon to be four) take themselves soooo seriously, and yet they are completely ludicrous.
These short films are written and directed by Evan Daugherty Snow White and the Huntsman, Divergent, and the upcoming Teenage Mutant Ninja Turtles (we'll try not to hold that against him).
In these first two films we meet up with Marion in the first, and Luigi in the second in what is apparently their origin story. I suppose any of you geeks like me will have fun with this.