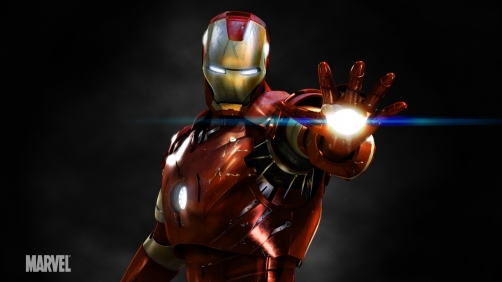 David S. Cloud - The Los Angeles Times
Now employed by a small defense company, he is part of a crash effort by U.S. Special Operations Command to produce a radically new protective suit for elite soldiers to wear into battle — one with bionic limbs, head-to-toe armor, a built-in power supply and live data feeds projected on a see-through display inside the helmet.

They call it — what else? — the "Iron Man suit."

"We're taking the Iron Man concept and bringing it closer to reality," said Dowling, referring to the Marvel Comics character Tony Stark, an industrialist and master engineer who builds a rocket-powered exoskeleton, turning himself into a superhero.
Of course they are…