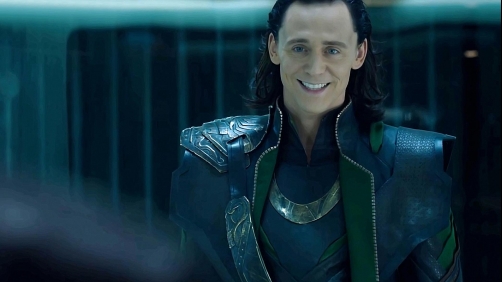 Germain Lussier - /Film
If one were to believe all the negative buzz during production on Thor: The Dark World, you'd assume the film is a disaster. It's not. In fact, it's pretty fantastic and a shining example of how things many laymen think of as huge red flags — such as reshoots and rewrites — can actually be used to drastically improve a film.

During production, several rumors came out about the making of the Thor sequel. In the coming days, we'll give you the scoop on all of them. First up, much was made over the fact that director Alan Taylor went back to add more scenes with Tom Hiddleston's Loki. That's true and, below, we'll tell you which scenes were added. Second, Taylor mentioned how Avengers director Joss Whedon was brought in to help with a few scenes and we can tell you which scenes he rewrote.

Read the answers, which are spoiler-free, below.
This is pretty fun stuff. Go and read it!