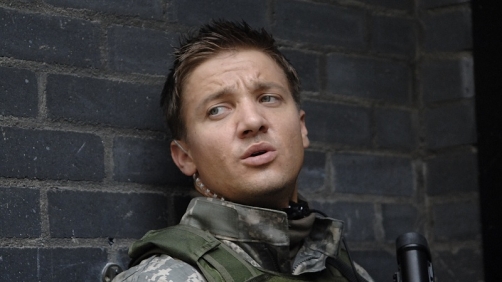 Germain Lussier - /Film
Can you believe it? Yet another franchise sequel has been set for the summer of 2015. This time it's the as-yet-untitled fifth Bourne film, directed by Justin Lin and starring Jeremy Renner. Universal also dated Luc Besson's thriller, Lucy, starring Scarlett Johansson as a trained killer; read more about both below.
At this point it seems like completely suicide to schedule pretty much any film, much less a completely questionable one any time in 2015. I mean it's getting pretty crowded over there. And I'll tell you what too, I can't wait to not see this film. The first installment in the adventures of *not* Jason Bourne was very yawn inducing and I would have fallen asleep during the film were I not in complete shock and horror at how bad it was.