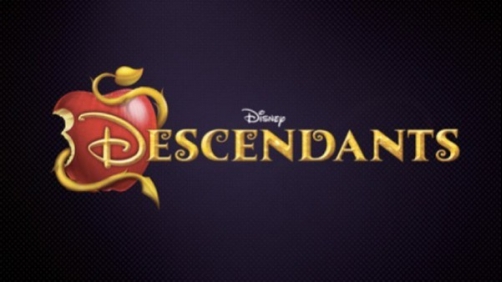 Geeks Are Sexy
The Disney Channel has announced it is making a live-action TV movie featuring the children of Cruella De Vil, Maleficent, the Evil Queen, and Jafar called Descendants.

The movie will be directed by Kenny Ortega of Newsies and High School Musical fame which makes me wonder if it will be a musical.
It's almost as if we were talking about this very sort of thing on The MovieByte Podcast #73. The thing is, in this case it actually sounds sort of interesting. But at the same time I'm sure not holding my breath.
Also this:
The movie is slated for a Spring 2015 release on the Disney Channel.
Two things. 1). 2015, along with every other move ever. 2). Slated for a TV release. Nevermind, this is going to be terrible.