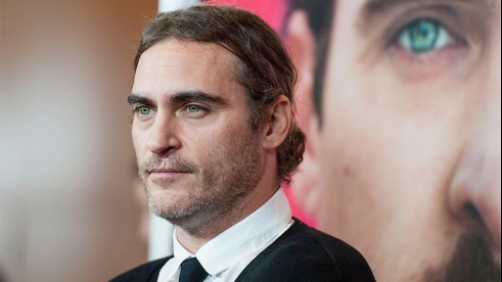 Justin Kroll - Variety
After already reaping notice for his performance in "Her," Joaquin Phoenix could be working with Warner Bros. again on the studio's biggest property.

Sources tell Variety that the studio wants the Oscar-nominated actor for a role in the upcoming untitled Batman-Superman pic. However, it's very early in the process and even if Warners offers Phoenix a role, it's not clear he would accept as the actor has steered clear of big-budget pics in the past few years, leaning towards movies with a more prestige feel.
I'd turn it down if I were him. I wouldn't want to attach myself to the sequel of a film that was so bad I wanted to claw my eyeballs out after having seen it.