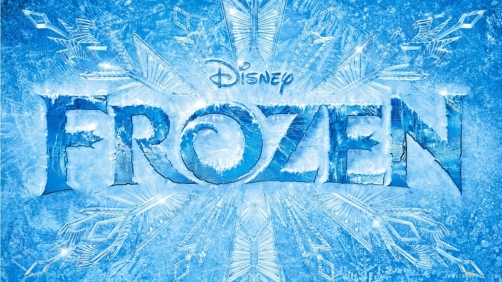 Guys I'm very sorry. You might have taken notice that I mentioned I was sick. Actually, I cannot remember the last time I was this sick. So I'm blaming my mistake on my delirium. This is actually Frozen's 3rd week and it's made $190 Million to date. So my analysis of The Box Office and Frozen in this article yesterday was way off.
I was planning to see Frozen and talk about it with Chad on The MovieByte Podcast tonight, but I am running a high temperature and don't have a voice. I have no idea if/when I'll get to see Frozen. Very sorry about my mistake.
As far as the podcast, Joe is going to be subbing for me with Chad. They're going to record tonight and get me the audio. Hopefully I'll be able to get up off mu "death bed" to put it together and post it. Your patience with me is much appreciated.