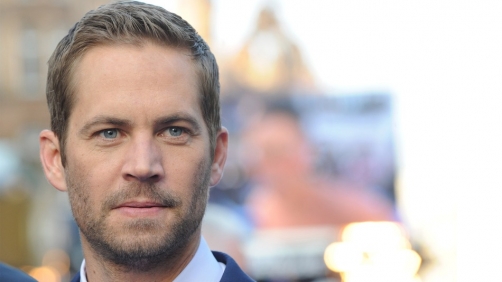 New York Daily News
Actor Paul Walker — a self-styled adrenaline junkie best known for his role in "The Fast and the Furious" movies — was killed Saturday in a fiery single-car wreck in Southern California.

The 40-year-old Walker was riding in a red Porsche GT about 3:30 p.m. when the sports car flew off the road and slammed into a tree in Santa Clarita, authorities and witnesses said. The car burst into flames.
...
"I ran over afterwards, I was trying to find Roger's son," Torp said. "I found out his son had jumped the fence and gone over, he was trying to get his dad out. Paul Walker's best friend was trying to get Paul out of the car while it was still on fire ... he was trying to save his friend ... there was nothing he could do."
Man… people die, car crashes happen, and that's part of life. But this is so sad. I was no fan of the Fast and Furious franchise but by all accounts, Paul Walker was a great guy. You'd be hard pressed to find a single bad thing said about him. That's sort of rare in Hollywood it seems.