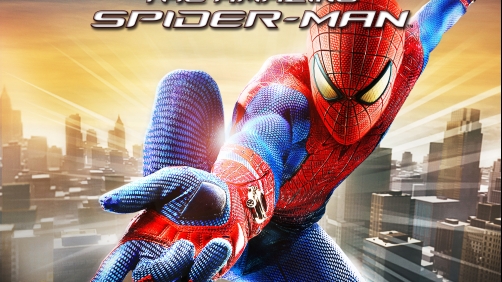 "I was cleaning the chimney Aunt May! Honest that's what I was doing" LOLZ. Come on! Tobey Maquire Spider-Man could come up with better excuses than that on his worst day!
Well, okay maybe he couldn't but that's not going to stop me from hating on nuSpidey. This film looks like it's going to be just as messy, self important, and stupid as the first Amazing Spider-Man. Andrew Garfield is a usurper, that's all there is to it!
But we might as well get used to the idea of more Amazing Spider-Man because Sony does not seem interested in making a trilogy, or a certain set of films, or whatever. Instead, they seem to want to milk this franchise dry. They have announced The Amazing Spider-Man 4, and are developing Venom and The Sinister Six films. And obviously Amazing Spider-Man 3 is slated for release in there somewhere too. So buckle up because this world is going to get really tired really fast. But there's moneys to be made!