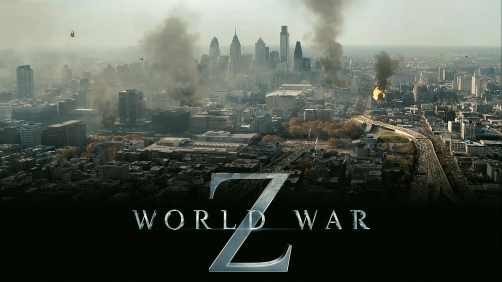 Kevin Jagernauth — The Playlist
Juan Antonio Bayona, the man who put Naomi Watts through hell in "The Impossible," has been tapped to direct "World War Z: Title To Be Determined." But as you've probably already guessed, it's still very early stages. In fact there are no writers on board—though Pitt has already said ideas have been percolating—but Bayona will apparently oversee that process as well. Undoubtedly, this will probably wait until there is a finished script that everyone likes before moving forward.
Hopefully he'll be up to the task. World War Z was an unexpectedly good film. I say unexpected because it had such a trouble post production, director turmoil, and quite a bit of reshooting. But even so I was surprised at how good it was. I would be interested in seeing the sequel.