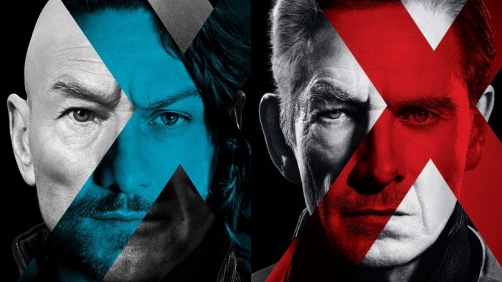 Kevin Jagernauth — The Playlist
"X-Men: Apocalypse" will hit theaters on May 27, 2016, thus kicking off over two years of rumors, speculation and more even before 'DOFP' has hit theaters. Hooray? No word on who will direct, but with Bryan Singer getting in on the announcement action it's probably safe to say he'll be at least producing if not more.
I'm just excited that there's an announcement for a film that is not in 2015! WooHoo!
And too, I'm incredibly excited for any X-Men films that Bryan Singer is involved with. My wife ventured out on Black Friday because there was some stuff she needed and she wanted to get discounts if possible. She also found all the currently released on Blu-ray X-Men films for cheap and got them for me. So I've been rewatching them. I've watched the first two and man were they good. Really getting me pumped for Bryan Singer's upcoming Days of Future Past film. And of course, for this newly announced film as well. Bring it!