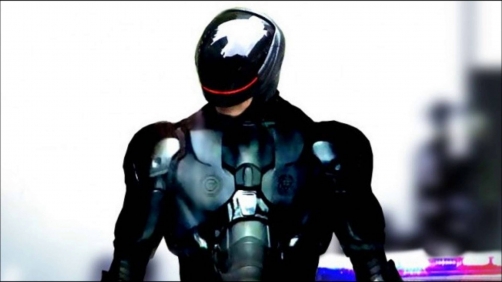 RoboCop is about to hit theaters so the last little bits of promo material are dropping on us now. You can check out the previous three trailers and my thoughts here, here, and here.
This film definitely has some interesting things going on and I'm excited to see if it's any good. This time of year is not a great one for cinema but I'll wait and see before I pass premature judgement. I think the themes promised in the trailers are worth checking out. It looks like there's definitely an aspect of the war between man and machine going on and how the film presents this and answers these questions could be interesting.
In the first clip, we get to see RoboCop being awakened from a dream. The second one is pretty much just action. Check them out!