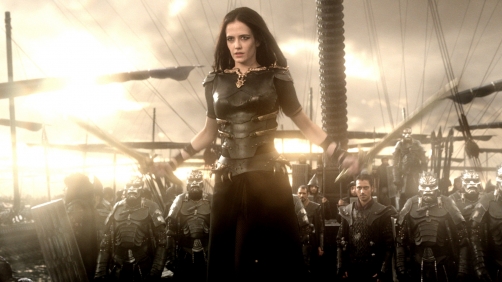 If you want to see a film about vengence and violence, then Zack Snyder's upcoming 300: Rise of an Empire may just be the right film for you.
Also, I never knew before the slow motion filmography could actually be its own character in a film, but it appears according to the trailer that Snyder has accomplished just that.
A lot of peopl really loved the first 300 film and it brought in a lot of money, so a sequel was inevitable. and it doesn't look like an altogether bad sequel at that — at leaset not so far.