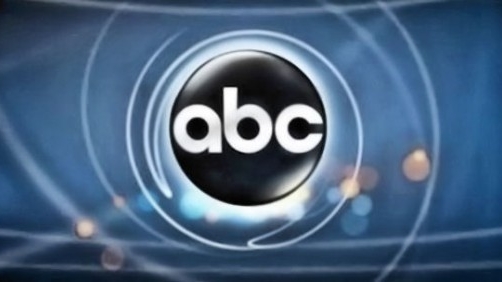 Matt Mitovich - TV Line
ABC — which to date among broadcast networks has offered perhaps the most regular and wide availability of full episodes via streaming — is set to enact some limitations.

The network announced on its Watch ABC portal that starting Monday, Jan. 6, only those who can verify their cable subscription* — or those who use the Hulu Plus premium service — will be able to access full episodes the following day.

Those aiming to play morning-after catch-up without a valid cable service log-in or via Hulu's free service will need to wait eight days after broadcast before new episodes become available for streaming.
Wrong direction guys!
Why are these companies so frightened of the digital age? I don't get it. There's so much potential and so much money to be made. At the very least — as is the case with Hulu — this is simply another avenue for advertizing revenue to monetize the viewing of a TV show. Why limit the revenue? I really don't get it.