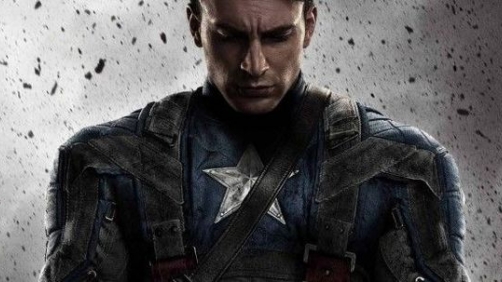 Kevin Jagernauth — The Playlist
Variety reports that the Russos will be back for the inevitable "Captain America 3." Of course, there are no details beyond that, but the trade notes that test screenings on 'Winter Soldier' have gone so well, Marvel wants to get a third installment with these guys going as fast as possible. And while there is no screenwriter just yet, the Russos are apparently already putting together a story arc for the third movie. And although there's no official release date, Marvel is currently sitting on two dates in 2016, and one in 2017. Could they be hoping to get the next movie done in time to slot against "Batman Vs. Superman" on May 6, 2016? That would certainly be the kind of movie they need to go up against the DC powerhouse.
Their Captain America 2 is not even out yet and Marvel wants them back. They must have done a really good job. Can't wait to see what kind of film they've got for us with The Winter Soldier on April 4th!