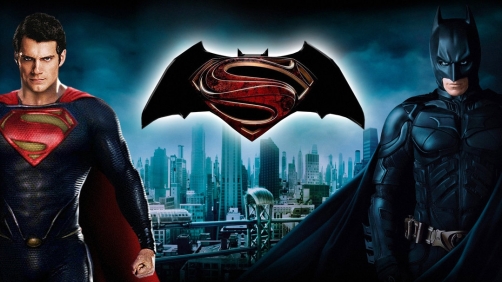 The summer of 2015 just got a tiny bit less crowded. Variety reports that Warner Bros. has just pushed the Man of Steel sequel from July 17, 2015 to May 6, 2016. The new date pits the Zack Snyder-helmed film directly against an as-yet-unnamed Marvel Studios project, though in all likelihood one or the other will move before then.

Joe Wright's Peter Pan origin tale will now move into the July 17, 2015 slot, having previously been slotted for June 26, 2015.
I know some of you will be dissapointed by this news. I'm actually happy about it. 2015 was feeling really crowded. One less big film for the year is not a bad thing as far as I'm concerned.
The rumor on the street is that Ben Affleck sustained a leg injury which has delayed filming.