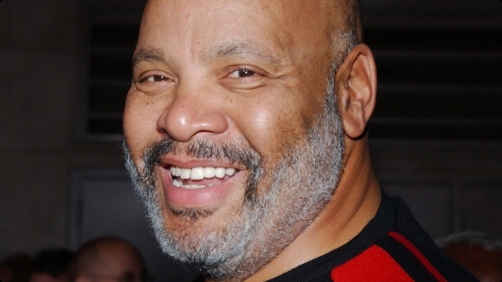 John Thrasher - Hypable.com
The actor, most notable for his role as Uncle Phil on The Fresh Prince of Bel-Air, has died at the age of 68.

According to Avery's manager Toni Benson, Avery passed away from complications of open-heart surgery, CNN reports.

Avery had appeared in many other television shows since his time on the now classic Fresh Prince of Bel-Air, including CSI, That '70s Show, The Closer, as well as appearances playing a judge on L.A. Law.

Avery most recently landed a role in Zach Braff's new film Wish I Was Here, which is slated to premiere at this year's Sundance Film Festival.
I have never seen more than a couple episodes of Fresh Prince, but even I know of this character. Sad news.