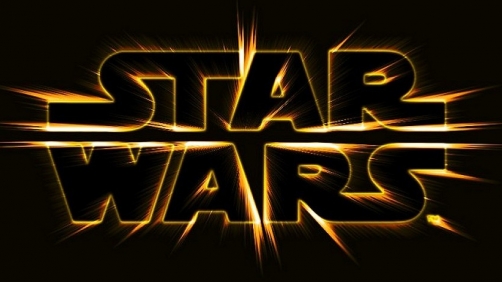 J.J. Abrams hit the Television Critics Association's press tour Sunday to promote his upcoming NBC show Believe, and after his panel reporters pelted him with Star Wars: Episode VII questions. What did he say? Not much, but here's what we got:

The script is done: "We're working really hard and we've got our script and we're in deep prep. Full steam ahead."

What's the length? Abrams wouldn't go there. "I promise you it will be movie length."
Well, whether good or bad, the script is done and we'll know soon when it comes out in the coming eternity which way it will go.
Abrams says he will shoot Star Wars on film, and won't do scenes in IMAX. "In the right situation I would," when asked about the format. "The problem with IMAX is it's a very loud camera. It's a very unreliable camera. Only so much film can be in the camera. You can't really do intimate scenes with it. It's slow, they break down often. Having said that, they're working on digital versions of these and so there may be a version one day … but we're going to be shooting [Episode VII] on film."
JJ, every bad thing I've ever said about you I take back. You are my hero!