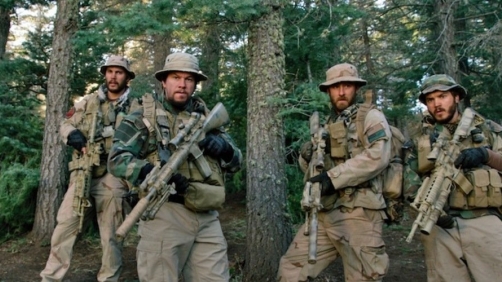 Kevin Jagernauth — The Playlist
Here's a lesson Hollywood might want to consider: Peter Berg's "Battleship" cost over $200 million and took $25 million on its opening weekend. By contrast, the tough adult war thriller "Lone Survivor" cost $40 million, and almost made up its budget this weekend earning $38 million and taking the number one slot.
Shocker…
And I must apologize, somehow I've missed listing this film in my What to See articles. I'm blaming the holiday befuddlement.